Carry your cards at your fingertips.
Now you can use Apple Pay™, Google Pay™, and Samsung Pay™ using your Trius Federal Credit Union Debit or Credit Card to pay quickly and conveniently at checkout in stores, online, and for in-app purchases.
Getting started is easy
Simply choose your preferred mobile wallet and get started today!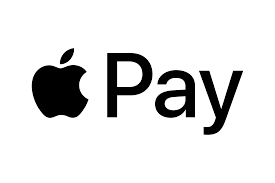 To load your card on your iPhone:
Open Wallet. It's the app that resembles a wallet with colored cards in it.
Tap + to the right of "Wallet".
Tap Continue.
Lay your Trius Visa credit card face-up on a flat surface.
Point your iPhone's camera at your card.
Wait for your card to scan.
Tap Next.
Or you can enter your card details manually.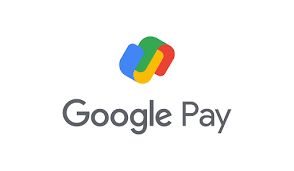 Instructions for your Android:
Launch the "Android Pay" app…
Tap + and add your Trius Visa credit card information.
Follow the instructions.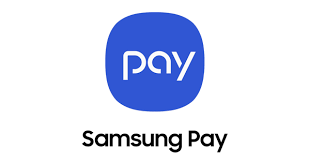 Instructions for Samsung Pay:
Launch the "Pay" app from Google Play on your devise
Tap menu in the top left corner and then cards
Tap add card and then follow the instructions to add your Trius Visa credit card
Go to main navigation